You are invited and welcome to be part of our mission to Share the Love of God!
The Sunday October 18 Outdoor Service is Cancelled due to the weather.
During the Coronavirus Pandemic, we have two worship options:
1) Outside at the church, 9:30AM on Sundays (weather permitting),
and
2) Worship videos


25050 W. Eames St.
Channahon, Illinois


Sunday Morning Worship
During the Coronavirus Pandemic, Resurrection offers two ways to worship.
You can worship at the church. We have a brief and simple outdoor worship at 9:30AM.
The outdoor service observes social distancing practices.
The outdoor service is weather permitting.
You can also worship each week through our worship videos. You can access them via our Youtube Channel and Facebook Page.

Please join us for worship! No matter how you worship each week, the Holy Spirit keeps us united!
ABOUT US
ALL ARE WELCOME!

---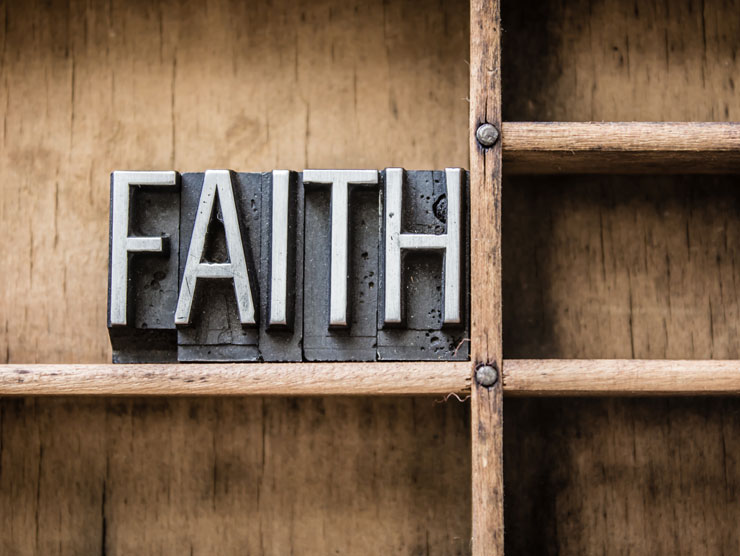 Our Mission
Sharing the Love of God!


Our Values
Live our mission through worship, discipleship, and neighborly love.


Our Vision
Be a church in which all ages receive and share God's love and are equipped for a daily walk with Jesus .
Thank you for your generosity! Your giving turns into the Love of God shared through worship, kids programs, Bible studies, neighborly service in the community, and so much more!
By clicking the "Give" button you can make a one-time gift and/or manage your automated giving to the mission of Resurrection Lutheran Church!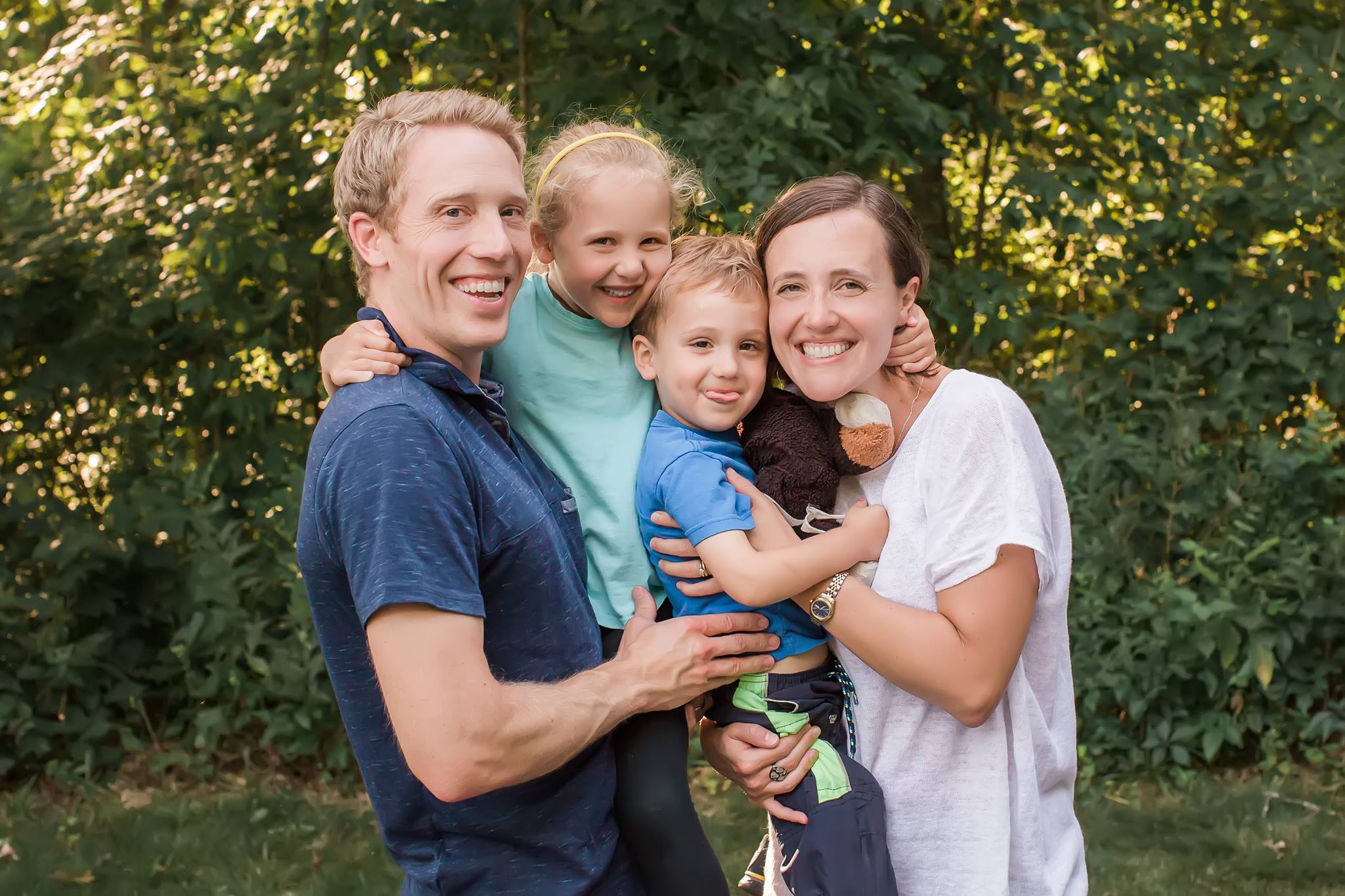 Pastor Ben Ingelson has been part of Resurrection since 2008.
He is married to Rakel, who is also a pastor and who serves at New Life Lutheran Church in Bolingbrook, and they have two kids.
For Pastor Ben and his family, church is an essential part of their lives. It is a source of God's gracious love and is a community of people striving to follow Jesus. Resurrection Lutheran Church is a group of people committed to being shaped and moved by God's grace, mercy, and compassion.
He grew up in Moline, Illinois and has family he loves visiting in Seattle, Colorado, and Wisconsin. He has a BA in Business Management from Luther College in Decorah, Iowa and a Master of Divinity from the Lutheran School of Theology in Chicago.
He has lived and worked in small towns and large Metropolitan areas, and abroad in France, Cameroon and Senegal. Pastor Ben has been part of big churches, new churches, urban churches, and global churches.
He also serves as the Chaplain to the Channahon Police Department.
In addition to serving the church, Pastor Ben delights in being with family and friends and playing sports.
Resurrection Lutheran Church is a busy and vibrant congregation. We gather to worship, to be nurtured in faith and our walk with Jesus, and to serve in the Channahon-Minooka community. Check out the calendar for upcoming events, programs, worship services, and service opportunities:
Recent Sunday Worship Video
Why I Like Church
Kids and adults answering the question of
"Why do you like church?"
Resurrection Lutheran Church
Evangelical Lutheran Church in America
Resurrection Lutheran Church is a congregation of the Evangelical Lutheran Church in America (ELCA). The ELCA proclaims God's Work, the gift of salvation for all people in Jesus Christ, and Our Hands, the response of the faithful to proclaim God's Work in word and action.
The ELCA is a denomination of roughly 10,000 congregations in the United States consisting of around four million members. The ELCA is also part of the global Lutheran World Federation.

RECENT CHURCH EVENTS, HIGHLIGHTS, and MINISTRIES
SERVING IN THE COMMUNITY
Resurrection serves in the community. We regularly pack food boxes for a local food pantry, serve meals at a local homeless shelter, care for flowers in a local park, clean-up a section of Channahon roads, distribute shoes & care-packages for neighbors experiencing homelessness, sew blankets, and give to the needs of our neighbors.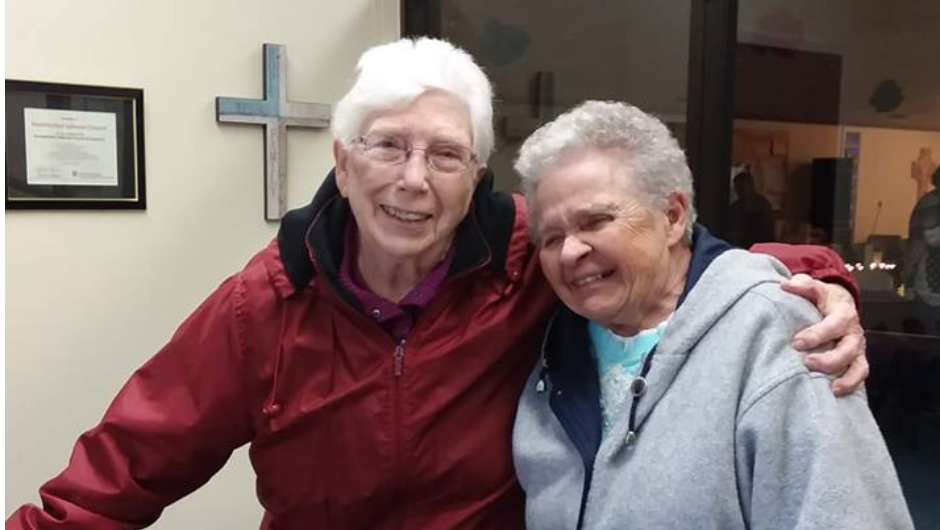 BEING A SUPPORT AND ENCOURAGEMENT
Resurrection Lutheran Church provides an experience of community. Through the life of this church you will experience care, support, and encouragement.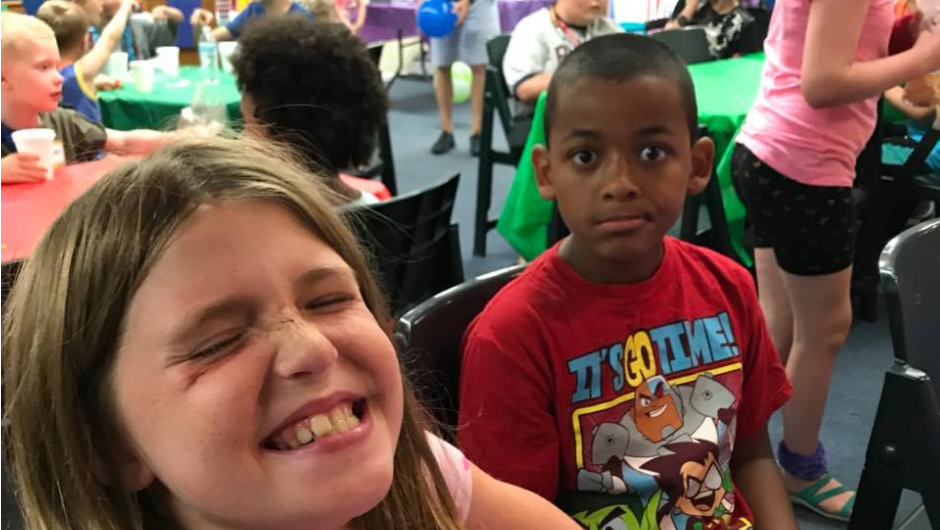 VACATION BIBLE SCHOOL
Due to the Coronavirus Pandemic, Vacation Bible School will happen via Zoom this year. Each evening will include a prayer, some songs, a break-out "room" Bible verse and Zoom-based game your child can do from home, and simply an opportunity to gather together in a way that we can during this time.
Mark your calendars for June 8-11, 7-7:30PM!
CONTACT US
---
Everyone is invited and welcome to participate in the life of Resurrection Lutheran Church! Contact us or visit us on a Sunday (9:30AM & 11:30AM) or join in an upcoming event!
Phone: 815-467-6875
Address: 25050 W. Eames St., Channahon, IL 60410
Worship: Sundays at 9:30AM & 11:30AM
"Great church!!! A lot of people who want to make a difference in their community and around the world. Super services and great fellowship!!!"
- Kathy Cole
"It feels like family when you enter through the doors"
- Lisa Ashford